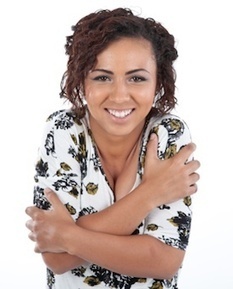 A recent study suggests that when new college students are kind to themselves, they're less likely to suffer from homesickness.
This fall, a record 21.8 million students are estimated to be attending American colleges and universities. Many are leaving home for the first time, and they're exploring a new environment, forging new relationships, doing their own laundry, and experiencing "the real world."
More than a few of those students will suffer homesickness, which can turn into depression, low motivation, insomnia, stomach aches, and loneliness—and their dropout rates are three times higher than non-homesick students, according to one 1993 study.
Three Duke University researchers examined one possible solution to the problem: self-compassion. Their results appeared in the journal Self and Identity.
By Bianca Lorenz