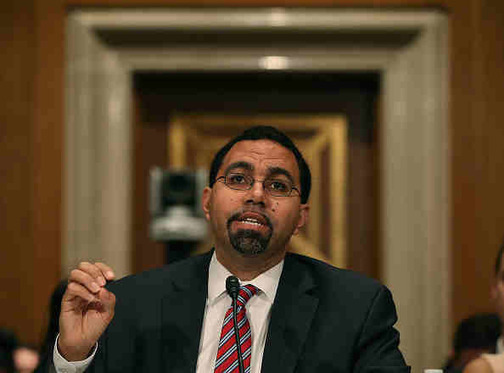 There are tons of social and cultural issues happening outside and even inside schools. Which is why United States Secretary of Education John King urges schools to tackle racism.
He urges schools to teach empathy. With the Black Lives Matter movement on the rise, it has shone a spotlight on racism in the education system and the school institution itself.
The racial bias is clearly seen and has also led to a resistance and rising tensions between people of different colors and the state police. According to WNPR, John King points out that racism can be minimized or zeroed out if schools teach empathy
"As an educator, part of our role is to help students to see the world through others' eyes,"says Education Secretary King.
King believes that creating a curriculum that focuses on creating a diverse school community.
By Jane Reed