Sarah Peyton – Running on Empathy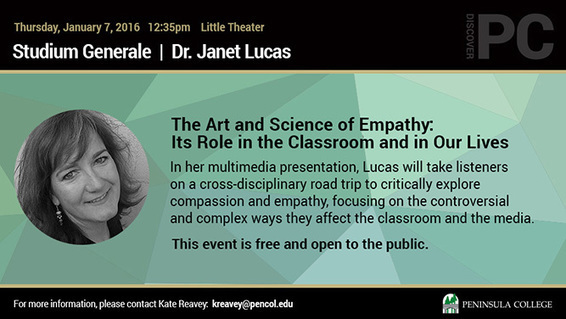 A Dissertation: NOT JUST A FEELING ANYMORE: EMPATHY AND THE TEACHING OF WRITING
Empathy has been studied in composition since the 1960s, although it has not yet been adequately defined or theorized. Compositionists tend to employ the common definition of empathy as a feeling of identification with others using the familiar metaphor "walking in another's shoes," derived from the liberal-humanist therapeutic paradigm of Carl Rogers and Abraham Maslow, which assumes a universal and transparent human experience.
The purpose of this study is to develop a theoretical framework for empathy, answering the question: what is the function of empathy in the teaching of writing?
CHAPTER 1 THE FUNCTION OF EMPATHY IN COMPOSITION
Introduction.

What Is Empathy?.

Toward a Theoretical Framework: Empathy and bell hooks" Engaged Pedagogy..

A Word about Methodology.

The Form.

Conclusion
CHAPTER 2 EMPATHY IN COMPOSITION STUDIES: EMBRACED, IMPLIED,
DISDAINED..
Introduction

Empathy Embraced.

Empathy Embraced in Classroom Practice…

Empathy Embraced in Self-Disclosure

Problems with Self-Disclosure

Empathy Embraced in the Rogerian Argument

Problems with Empathy in the Rogerian Argument
CHAPTER 3 EMPATHY IN OTHER FIELDS.

CHAPTER 4 A THEORY OF EMPATHY FOR COMPOSITION

CHAPTER 5 NEW DIRECTIONS FOR EMPATHY IN COMPOSITION STUDIES