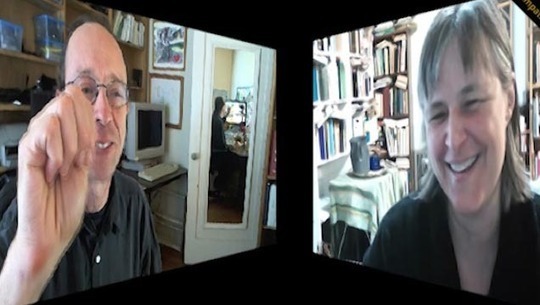 Sarah Peyton is owner of Interpersonal Neurobiology and Needs-Based Communication. She offers classes, workshops, teleseminars and one-on-one sessions bringing together empathy and resonance with an understanding of the brain for sustainable change that feels good.
How to build a culture of empathy?
1. Lots of education on our own Interpersonal Neurobiology – how our systems work in relationship, what resonance is, how it calms us, how to recognize it
2. An exploration of the way emotions affect us physically, in particular rage and shame. 3. An on-going, alive discussion of the way that physicality and emotion bring meaning, richness and connection to the world.