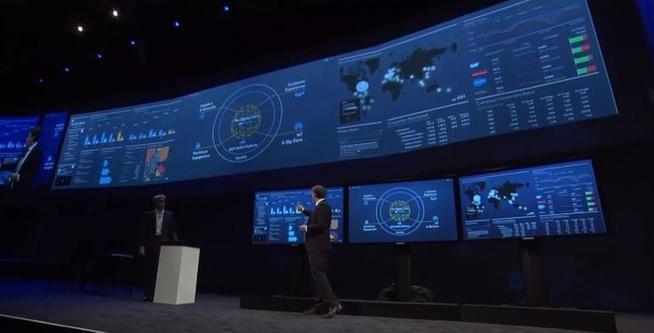 If you're not feeling the love from SAP you can drop an email to CEO Bill McDermott. Run simple now includes a dose of empathy. Will that matter as SAP transitions to the cloud and competes with rivals?
"We have to care. And it only happens when you're empathetic and intellectually curious at all times," said McDermott. "If we don't get it right on Monday, we'll get it right on Friday. We are now a customer driven company."
Constellation Research analyst Holger Mueller noted:
Two years ago Bill McDermott used 'simple' as key messaging umbrella for SAP, today he switched it over to customer empathy. He had the heads / leaders of Ariba, Concur, Hybris and SuccessFactors all stating how much SAP has done already in regards of empathy.
By Larry Dignan