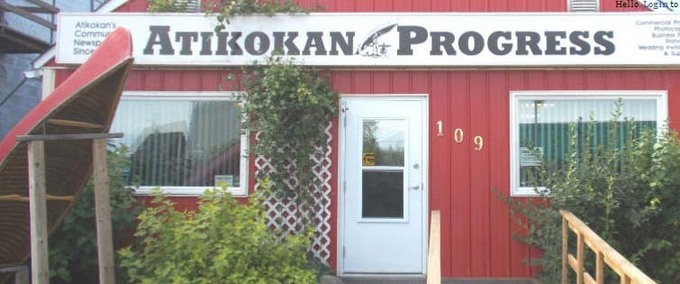 by JESSICA SMITH
Worldwide, across [all] cultures, people cry, smile… the basic emotions are the same," says Roots of Empathy facilitator Tania Bimm,
about the elementary level program that aims to teach children emotional literacy – the ability to identify feelings in oneself and in others. Bimm is facilitating one of Atikokan's four Roots programs (two in each elementary school) this year.
When the toddler level version, Seeds of Empathy, is included (it's running at daycare this year), this marks the program's biggest-ever presence in Atikokan.