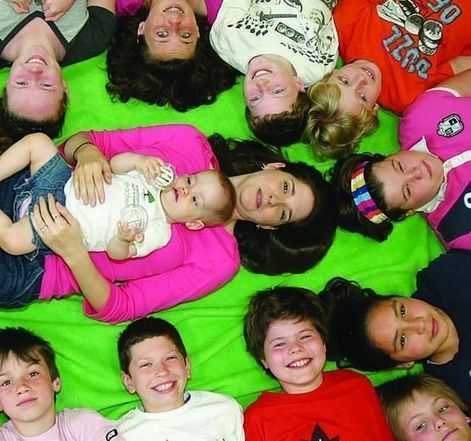 When she was four months old, Baby Abigale, accompanied by her mother, started making visits to the classroom. It's part of Roots of Empathy, a program that emerged out of Toronto in 1996, created by educator and author Mary Gordon.
Since its inception, the program has spread throughout North America, crossing the Atlantic to the United Kingdom and Europe, and reaching as far as New Zealand.
On May 21, the students celebrated Baby Abigale's first birthday and wrapped up the program by extending their wishes for her future.
Marcie Thurlby is the Roots of Empathy instructor who facilitated the program with the class at John XXIII Catholic School. It was her first year getting involved.