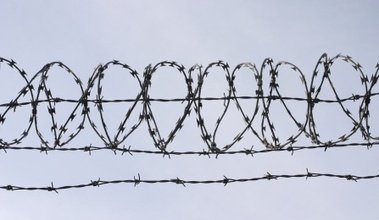 Empathy is among humanity's defining characteristics. Understanding another person's plight can inspire gentle emotions and encourage nurturing behaviors. Yet under certain circumstances, feelings of warmth, tenderness and sympathy can in fact predict aggressive behaviors, according to a recent study by two University at Buffalo researchers.
But why?
That an expression of kindness might be manifest as a punch in the nose can leave observers scratching their heads.
The answer is that it's not about anger or feeling personally threatened, says Michael J. Poulin, whose study, "Empathy, Target Distress and Neurohormone Genes Interact to Predict Aggression for Others—Even Without Provocation," with Anneke E.K. Buffone, a graduate student in the UB Department of Psychology, was published in this month's edition of Personality and Social Psychology Bulletin.