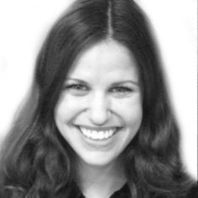 Instead of skimming sad articles on the Internet, 500 college students agreed to turn off their cell phones and spend hours outside in the rain.
They agreed to a day of discomfort and complexity, as a step toward a more compassionate world….
====================
Empathy offers an understanding that we
are connected and that connection is
followed by a commitment to make
things better for one another.
======
Edwin Rutsch's insight:
Role Playing and Perspective Taking.