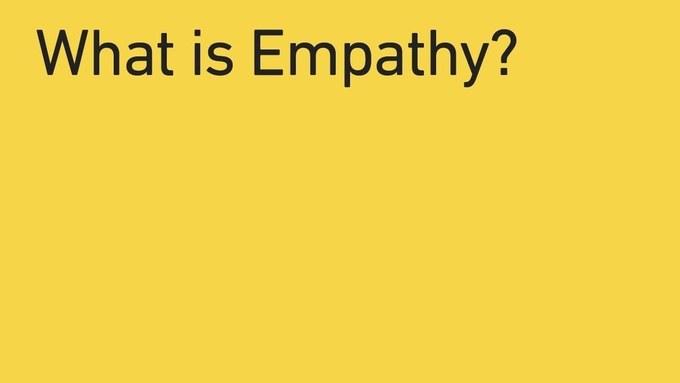 Empathy is an explanatory principle for our potential to experience an event where we feel as if we are embodying or understanding the experience of an other and its related meanings from the context and vantage point of that other.
Culture of Empathy Builder: Seung Chan (Slm) Lim http://j.mp/13ptSKb
Seung Chan Lim, better known as Slim, is the director for project Realizing Empathy. Realizing Empathy is a project that asks what it means to make something, how it works as a process, and why it matters to our lives. It explores these questions across disciplines such as fine arts, performing arts, design, science, and engineering.
"As a designer, I must find ways to harness the most complex of technologies into an experience that is not only pleasant, but also empowering and meaningful. As an engineer, I must make sure that I can not only talk the above talk, but also walk the above walk. As a strategist, I must make sure that the talk is not only talked, but heard, and the walk is not only walked, but seen."