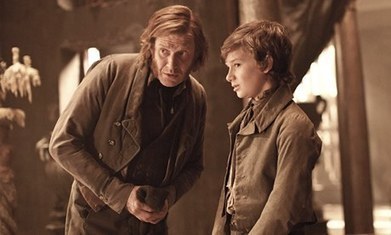 New research shows works by writers such as Charles Dickens and Téa Obreht sharpen our ability to understand others' emotions – more than thrillers or romance novels, writes Liz Bury
Have you ever felt that reading a good book makes you better able to connect with your fellow human beings? If so, the results of a new scientific study back you up, but only if your reading material is literaryfiction – pulp fiction or non-fiction will not do.
Psychologists David Comer Kidd and Emanuele Castano, at the New School for Social Research in New York, have proved that reading literary fiction enhances the ability to detect and understand other people's emotions, a crucial skill in navigating complex social relationships.