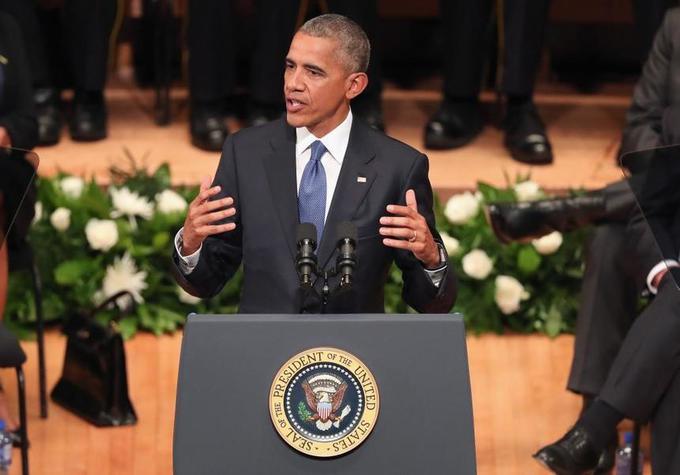 But then I am reminded of what the Lord tells Ezekiel. "I will give you a new heart," the Lord says, "and put a new spirit in you. I will remove from you your heart of stone, and give you a heart of flesh."
That's what we must pray for, each of us. A new heart. Not a heart of stone, but a heart open to the fears and hopes and challenges of our fellow citizens.
That's what we've seen in Dallas these past few days, and that's what we must sustain. Because with an open heart, we can learn to stand in each other's shoes and look at the world through each other's eyes.
So that maybe the police officer sees his own son in that teenager with a hoodie, who's kind of goofing off but not dangerous.