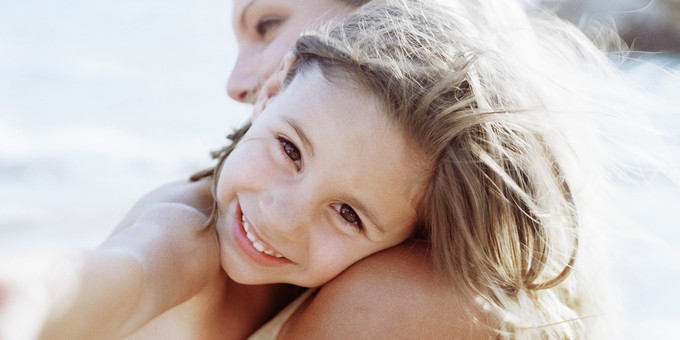 The ultimate solution to the problem of childhood narcissism lies within the parent's sense of self-connection, worth and acceptance.
All of us want our children to grow up to be compassionate. We want them to contribute positively to the well-being of others, so that they leave the world a better place than they found it.
It's this desire that causes parents to constantly urge children "not to be selfish," to "wait their turn," and to "share" with other children. We believe that the more we demand this of our children, the greater the chance they will develop into selfless adults.
Little do we realize that this is highly ineffective.
TED TALK http://youtu.be/QM_PQ2WUD2k
Conscious Parenting: Shefali Tsabary at TEDxSF
Shefali Tsabary Clinical Psychologist & Author,
'The Conscious Parent' and Out of Control – Why Disciplining Your Child Doesn't Work and What Will'