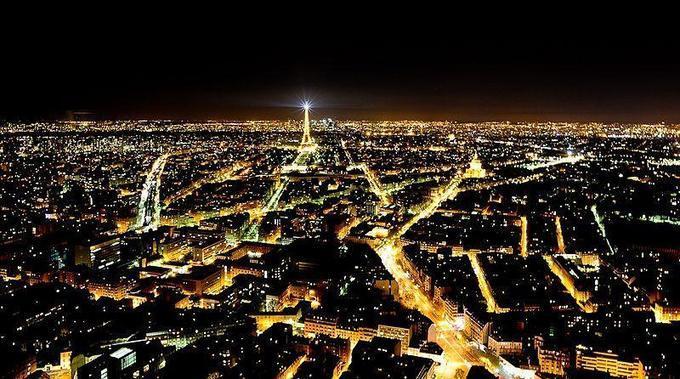 The terrorist attacks on Paris sparked an outpouring of support for people affected. The attacks in Beirut that day before did not. Why?
Daryl Cameron, assistant professor of social psychology and director at the Iowa Morality Lab at the University of Iowa, says it's because we don't respond to the people living in those places in the same way.
…Cameron says not only do we empathize more with people who are like us, we also empathize more with a single victim. He adds that socio-economic status plays a role in how empathetic we are as well.
"People of high socio-economic status tend to show reduced empathy and compassion across a variety of situations," he says. "They are more independent and they have to rely less on other people. People who are lower on the socio-economic scale have to work with people more often to meet their needs, and they need empathy more to survive."