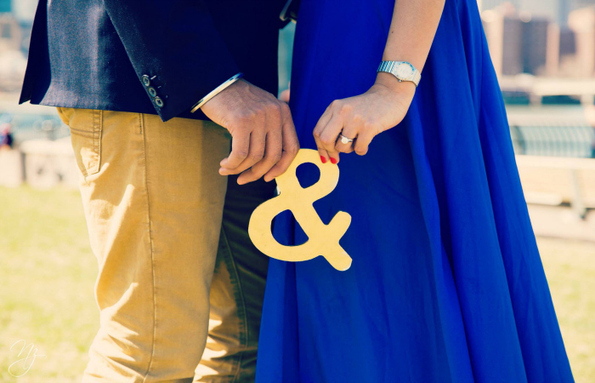 BY NANCI BESSER
The Challenge: Everyone wants to find their soulmate, but how can we be that for someone else?

The Science: Surprisingly, empathy and kindness toward yourself is the key to being a wonderful partner.

The Solution:Here are 3 steps to becoming AND finding the perfect soulmate.
Everyone wants a soulmate. Yet what does it take to be a perfect partner to that soulmate?
Practicing self-compassion might be a strong indicator of the presence or absence of empathy in an individual.