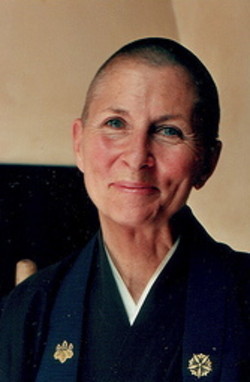 My hope is that the G.R.A.C.E. model will help you to actualize compassion in your own life and that the impact of this will ripple out to benefit the people with whom you interact each day as well as countless others.
Compassion can change your life. Just ask Dr. Gary Pasternak, the medical director of Mission Hospice in San Mateo, Calif.:
Compassion may be defined as the capacity to be attentive to the experience of others, to wish the best for others, and to sense what will truly serve others. Ironically, in a time when we hear the phrase "compassion fatigue" with increasing frequency, compassion as we are defining does not lead to fatigue. In fact, it can actually become a wellspring of resilience as we allow our natural impulse to care for another to become a source of nourishment rather than depletion.
Roshi Joan Halifax