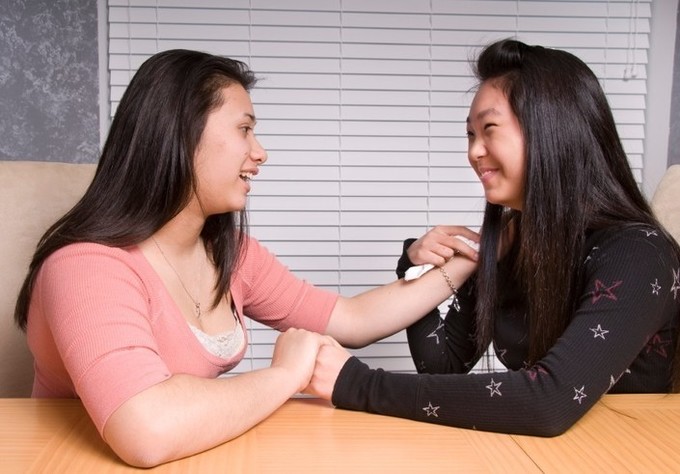 Practicing empathy is something that takes the back burner in our lives when we are addicted. Addicts are infamous for thinking only of themselves and their compulsion to use substances. Consequently, the feelings and needs of other people not only are overlooked but are often manipulated in order to meet the addict's own unhealthy needs…
Some of the behavioral changes we might make are:
Including others in our decision making when decisions affect them.
•Having open and clear communication with others.
Practicing listening to what others are communicating.
Being honest and open with others.
•Treating others with respect when they express their thoughts, feelings, needs and opinions.
•Supporting the hopes, dreams and life goals of others.
By MarieM