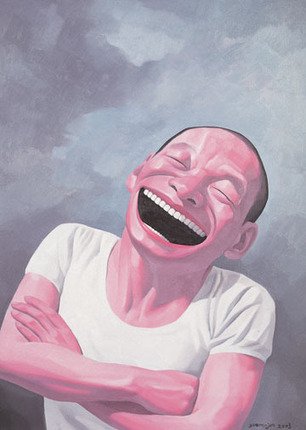 Research shows that when people work with a positive mind-set, performance on nearly every level—productivity, creativity, engagement—improves. Yet happiness is perhaps the most misunderstood driver of performance. For one, most people believe that success precedes happiness. "Once I get a promotion, I'll be happy," they think. Or, "Once I hit my sales target, I'll feel great." But because success is a moving target—as soon as you hit your target, you raise it again—the happiness that results from success is fleeting.
In fact, it works the other way around: People who cultivate a positive mind-set perform better in the face of challenge. I call this the "happiness advantage"—every business outcome shows improvement when the brain is positive. I've observed this effect in my role as a researcher and lecturer in 48 countries on the connection between employee happiness and success.
And I'm not alone: In a meta-analysis of 225 academic studies, researchers Sonja Lyubomirsky, Laura King, and Ed Diener found strong evidence of directional causality between life satisfaction and successful business outcomes.
Develop New Habits
Training your brain to be positive is not so different from training your muscles at the gym. Recent research on neuroplasticity—the ability of the brain to change even in adulthood—reveals that as you develop new habits, you rewire the brain. Engaging in one brief positive exercise every day for as little as three weeks can have a lasting impact, my research suggests. For instance, in December 2008, just before the worst tax season in decades, I worked with tax managers at KPMG in New York and New Jersey to see if I could help them become happier. (I am an optimistic person, clearly.) I asked them to choose one of five activities that correlate with positive change:
1. Jot down three things they were grateful for.
2. Write a positive message to someone in their social support network.
3. Meditate at their desk for two minutes.
4. Exercise for 10 minutes.
5. Take two minutes to describe in a journal the most meaningful experience of the past 24 hours.