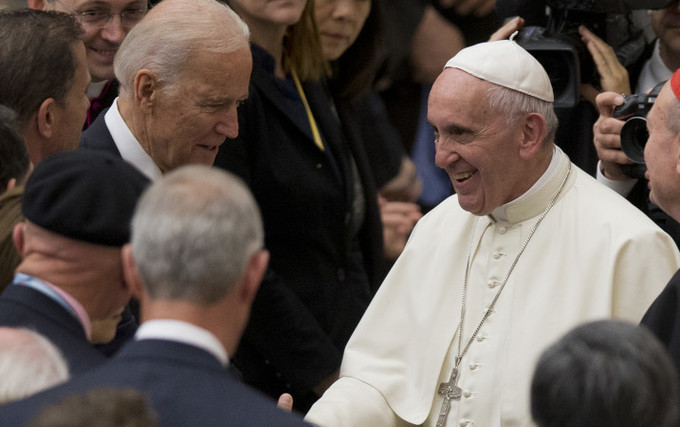 On Friday Pope Francis told participants in a Vatican stem cell summit that a renewed sense of empathy ought to fuel their work and research, ensuring that no person goes without access to proper care.

"It is fundamentally important that we promote greater empathy in society, and not remain indifferent to our neighbor's cry for help, including when he or she is suffering from a rare disease," the Pope said April 29.
"this is why the globalization of indifference must be countered by the globalization of empathy.
by Elise Harris