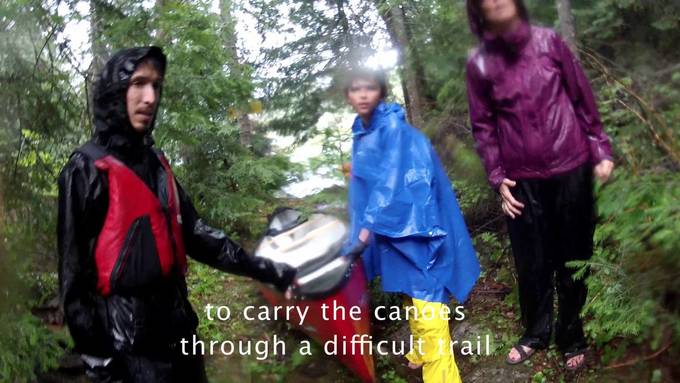 Discover the world of Play in the Wild! Canoe Quests. In this video, hear from the youth of the 2012 Canoe Quest in Quebec, Canada, about their journey of leadership!
Jim Manske's insight:
This is the world I want to live in! Yay for Catherine, Jesse and their team for making this program available. My only question…When is Play in the Wild Maui?