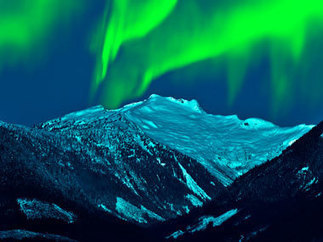 I use empathy as a diagnostic tool. My mind is geared to understand and mirror the emotions of others. Although I use logic and evidence-based medicine, I cannot deny that a large part of my assessment in the exam room is based on my reaction to how the patient feels.
Our brains are uniquely wired for precisely this process and the trillions of neural connections along with experience trigger patterns of diagnosis. The way a patient moves onto the exam table, the small facial expressions, eye contact, skin color and the way the heart beats mean as much to me as do the history and lab work. I use all of this information to answer the fundamental question: Is this patient sick or not?
John Cullen, M.D., is a member of the AAFP Board of Directors.