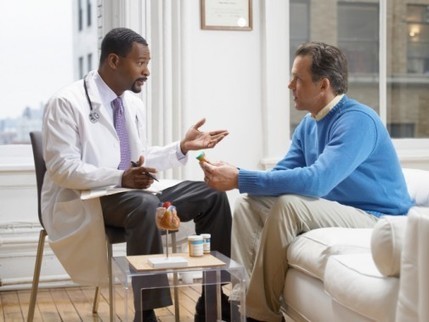 A compassionate physician is the most important element of a positive patient experience, according to a recent study.

Researchers found that patients had better health outcomes and were more pleased with their care when they felt their doctor was empathetic.

According to the study, published in the Journal of Hand Surgery, surveyed patients said that empathy from their hand surgeon amounted to nearly two-thirds of their overall satisfaction.

Medical skills are significant in hand and orthopedic surgery, but "this study shows that physician empathy is the best opportunity to improve the patient experience," said principal investigator Dr. David Ring, an orthopedic surgeon at Massachusetts General Hospital, in a news release.