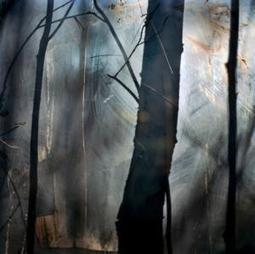 Look at the world through a new lens at the Society for Photographic Education South Central Regional Conference co-hosted by College of the Mainland and Houston Center for Photography.
Taking the theme "Refining Humanity: Photography and Empathy," the conference will address how lens-based artists capture the human experience. Speakers will discuss whether empathy is at the heart of photography. A collaboration of educators, photographers and students, this conference will also explore how current developments affect photography in the classroom and in the darkroom.
The conference will kick off Thursday, Oct. 17, at the Houston Center for Photography with portfolio reviews for attendees. Participants will then take a bus tour of FotoFest, the Catherine Couturier Gallery and the Menil Collection before returning for a reception at the Houston Center for Photography.