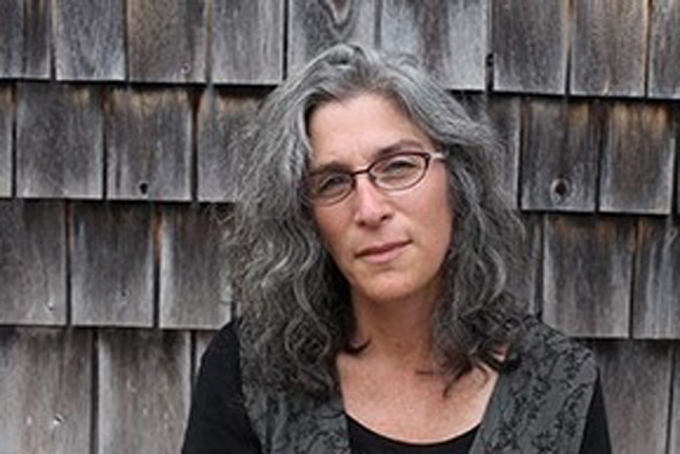 Can empathy play a role in the pursuit of justice, and do either justice or empathy help in thinking about ethics beyond the human?
Wesleyan philosopher Lori Gruen will explore these two questions in her March 10th lecture titled "Justice and Empathy Beyond the Human" as this year's Robert D. Clark Lecturer in the Humanities. The lecture will take place at 7:30 p.m. in 156 Straub Hall.
In her talk,Gruen will argue that empathy is central to justice, and that it should play a central role in our ethical thinking and in our dealings with all sorts of different others, including other animals.
Gruen's work lies at the intersection of ethical theory and practice, with a particular focus on issues that impact those often overlooked in traditional ethical investigations, e.g. women, people of color, and non-human animals. She has published extensively on topics in animal ethics, ecofeminism, and practical ethics more broadly, and is currently thinking about intersections of race, gender, and species and, as always, about chimpanzees.
More on Culture of Empathy Builder: Lori Gruen
http://j.mp/1GyciFG