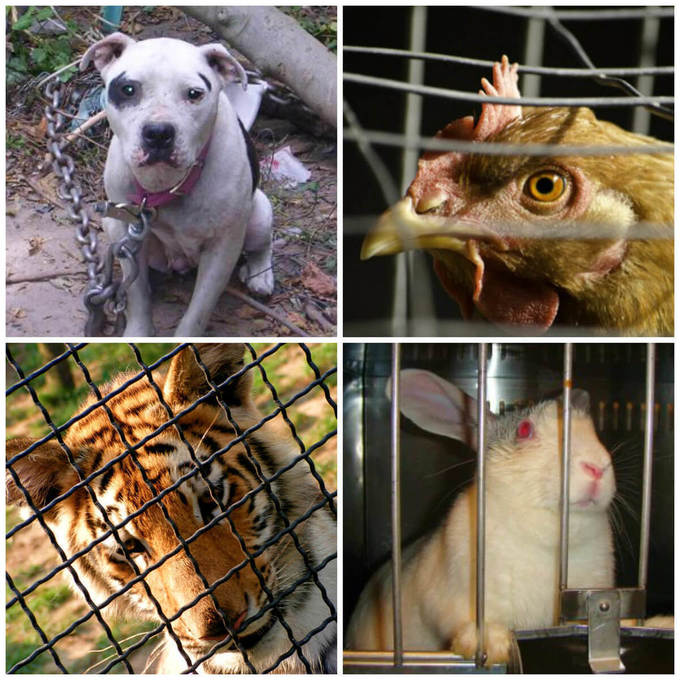 Human beings create arbitrary barriers to exclude beings who aren't like them. Human beings have justified their wars, slavery, sexual violence, and military conquests with the mistaken belief that those who are "different" do not experience suffering and are not worthy of moral consideration.
As an educator, you have a chance to teach your students that all animals—whether a rat, a pig, a dog, or a child—feel pain, happiness, and fear and want to live.
Teaching empathy and compassion for animals not only helps animals but also lessens the likelihood that kids will grow up to be cruel to other kids.
We know, for example, that many violent offenders, including many serial killers, started out harming animals before moving on to humans.