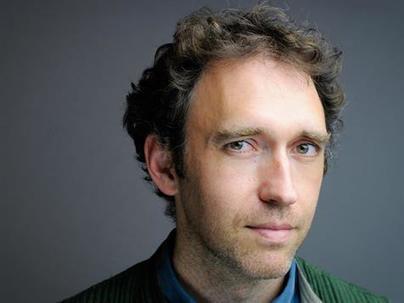 PWF16 opened with an address by Roman Krznaric, titled On Empathy. His talk made it clear that this was to be main theme of this year's Perth Writers Festival.
Empathy, Krznaric believes, now has wider social importance than it has ever had. It is part of a revolution in human relationships. We live in an age of hyper-individualism. Empathy offers us a lens into a more communal way of thinking.
After losing his mother as a young child, Roman Krznaric lost all his childhood memories and sense of empathy. Later, he felt the need to regain his 'empathic self'. In considering the origin of the word, he explained that it was coined in 1909 and comes from a German word, einfühling.