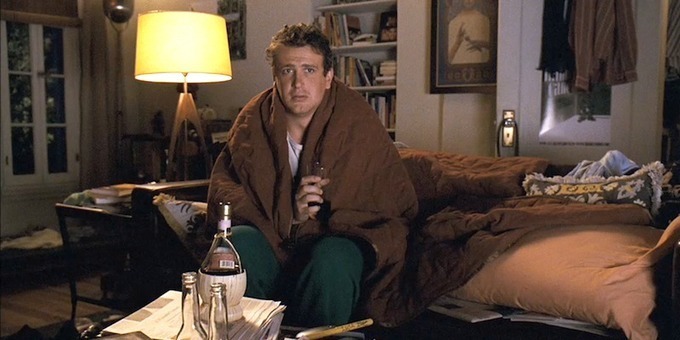 Empathy makes us better, stronger human beings. Research shows fiction, in both literary and cinematic forms, greatly improves peoples capacity for empathy.
This makes a lot of sense because truly engaging fiction permits us to step into a character's shoes and envision a different reality, perhaps far more difficult and trying than our own.
In turn, we become more open-minded and understanding individuals, making us increasingly compassionate in our interactions with others…
Simply put, tears grant us sight and strength in both a figurative and literal sense, or as Victor Hugo once put it: Those who do not weep, do not see.