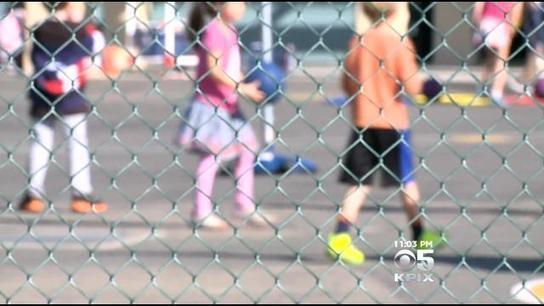 By Lou FancherCorrespondent
Now Dr. Toni Antoinette Johns, she will tell that story and more as the keynote speaker at the fourth annual Creating Peaceful Schools Conference on Feb. 7 at College Park High School in Pleasant Hill.
The Walnut Creek-based Mt. Diablo Peace and Justice Center has gathered the collective voices of education experts and peace activists whose breakout sessions will offer teachers and students strategies and insights to further justice, empathy and equity in classrooms and schools.