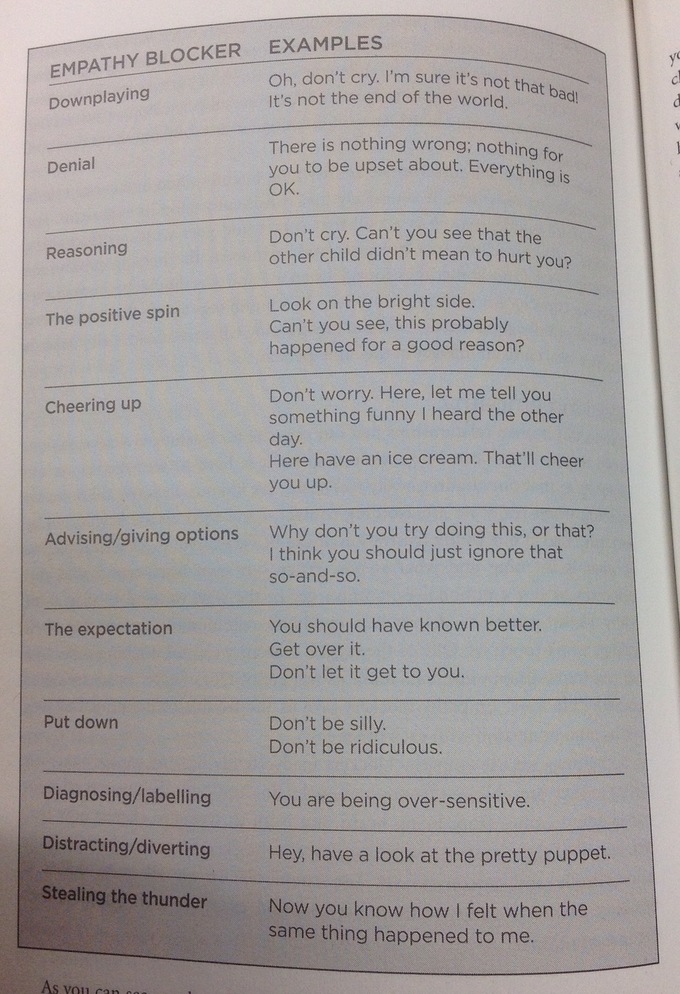 We need to talk about empathy for starters. Empathy, seeking to understand another's feelings, putting ourselves in their shoes, is the only genuine foundation for morality. Being able to empathise is key to stopping childhood mean-ness and is the foundation for a lifetime of kindness.

The one thing that short circuits the development of a child's empathy? The one thing that makes kids mean?

Not experiencing empathy in childhood.

Basic, huh? But there is groundbreaking work being done right now that is clearly revealing that in order to become empathetic, we have to experience empathy.
Lucy