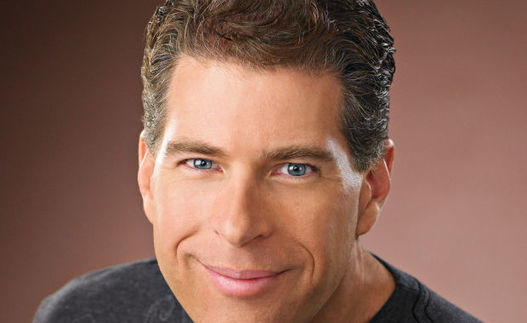 Zak's lecture, "The Moral Molecule: Vampire Economics the New Science of Good and Evil," will focus on his discovery that the hormone oxytocin influences trust, empathy and generosity in both men and women.
"Once we showed oxytocin responded to people trusting each other and motivated reciprocity, then we began a sort of longer term study to see how much oxytocin tells us about these positive social behaviors we call moral behaviors," he explained.
"Oxytocin works to increase our sense of emotional connection or empathy to others. It really enhances our social skills."
Plus oxytocin in autism in Autism.