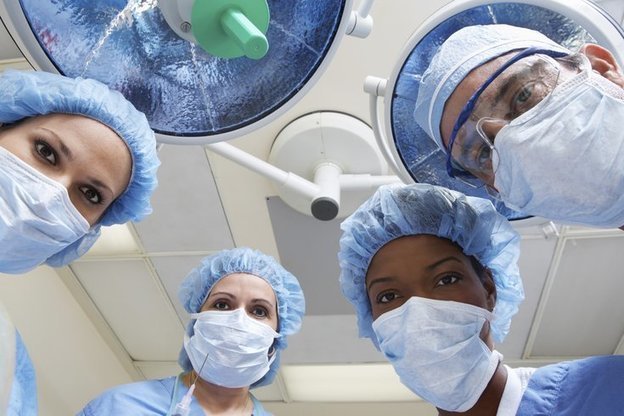 These future doctors aren't playwrights, but they'll play them on Tuesday.
That's when the students of Thomas Jefferson University's Sidney Kimmel Medical College team up with Lantern Theater Company to present "The Truth Beneath: Five Stories You Haven't Heard From Your Provider."
The evening of short plays is the culmination of the second year of "The Empathy Project," a partnership between Jefferson and Lantern that's intended to foster empathy and creativity among healthcare students and professionals.
Lantern artistic director Charles McMahon refers to the project as "an emotional flight simulator." By writing and enacting different scenarios in the classroom, he says, medical students who are used to facing incredible stress can "flex their emotional and interpersonal muscles in ways that sharpen them.