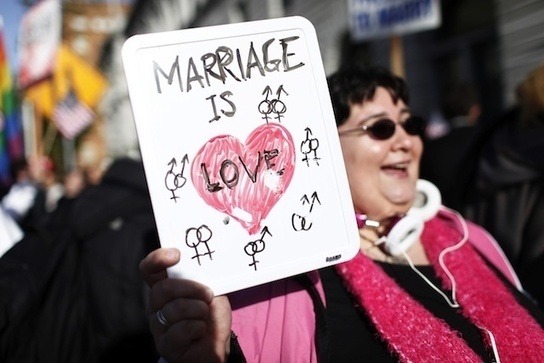 Communication is a core aspect of being human. Pretty much every human activity depends on it—working effectively, enjoying the intimacy we want in our lives, building community and creating change and, just as importantly, fostering self-compassion and acceptance in how we "talk" to ourselves.
Research also increasingly shows how, as humans, we're hard-wired for empathy.
I see these threads as all interconnected—especially for people historically marginalized in our society, including people who identify on the LGBTQ spectrum, and who want to create change in society and in our own lives every day.
By Dian Killian, Ph.D.