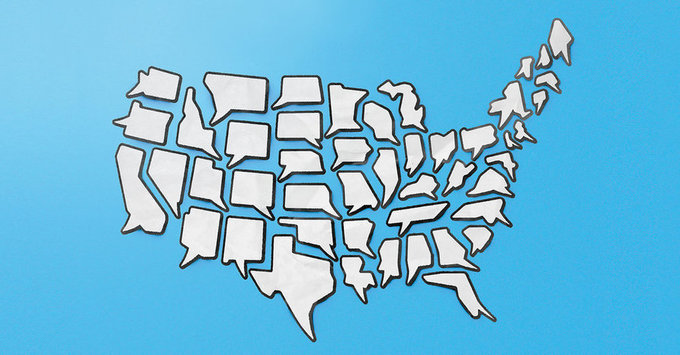 Self-congratulatory discussions inevitably follow moments of discord in the United States. So why aren't they getting us anywhere?
The country can't stop talking about race, because racism won't let us change the subject. But there's room to alter how the conversation is facilitated, to strip away the loftiness and self-congratulation.
What Barack Obama seemed to be urging in 2013 is precisely what tends to go missing, still, from all of this national conversing: empathy.
But politicians might be picking up on this. In the last month, people as different as Hillary Clinton and Newt Gingrich have asked white people to empathize with black and brown people, to see the ways in which, despite what the law says, they're not entirely equal.
That's a request that acknowledges that some of the solution has to take place not between politicians and the electorate in the media but among friends, strangers, neighbors, co-workers.
And those discussions probably require an even more intimate sort of talk — because empathy isn't a realization you come to by having a conversation with the nation. It's a conclusion you reach first in conversation with yourself.
By WESLEY MORRIS