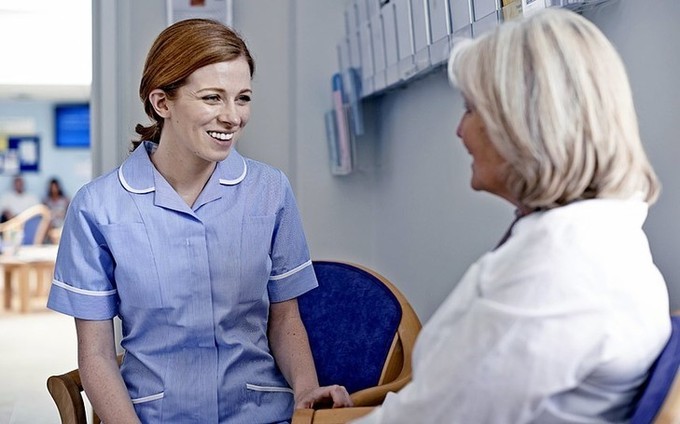 Constant demand to appear compassionate leaves nurses feeling stressed and exhausted
Symptoms of emotional exhaustion include tiredness, low moods, withdrawal from friends and family, and feeling unable to 'switch off' after work.
Trainees were asked questions about the extent to which their jobs required them to empathise with people and express sympathy. They were also asked whether or not stress had affected their personal lives. Researchers found that those who often displayed compassion were much more likely to become emotionally exhausted.
The findings will raise questions about the provision of support for the 350,000 nurses and trainees in the NHS.
By Joe Kavanagh