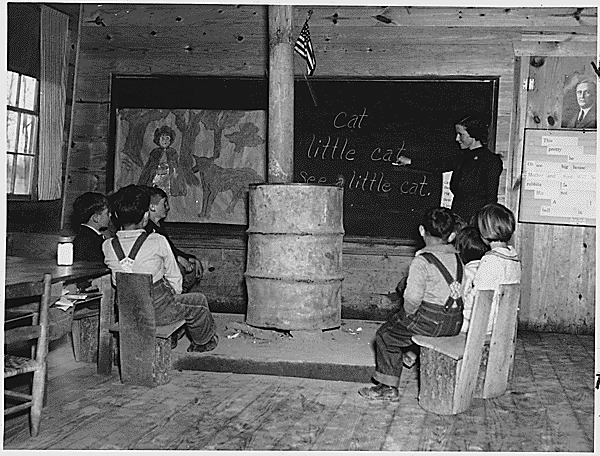 Momentous Institute, a leading provider of education and therapeutic services to children and families, released findings today revealing that students who learned to show empathy toward others experienced improved reading and math skills. '
These findings are a result of a students' long-term exposure to social and emotional health strategies that focus on mindful awareness, empathy, and perspective-taking with applied exercises (e.g. regularly scheduled brain breaks and volunteering in the community).
"This study links social and emotional health with improved academics,"
said Michelle Kinder, Executive Director of Momentous Institute. "It's hard to find someone against social emotional health, but plenty people still think of it as fluff.
We have seen for a long time that attending to social emotional health prepares children for learning. This research now demonstrates that a strong focus on social and emotional health can make a meaningful difference in a child's academic performance."
image http://j.mp/1zi0oy1