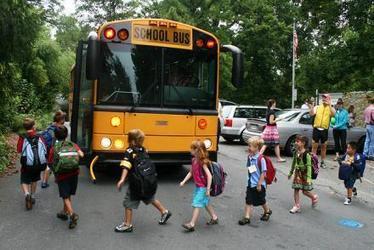 A new program called Youth Engaging Compassion is encouraging Louisville region public and private school students to be more…well…compassionate.
Educators announced the program Thursday ahead of the Dalai Lama's visit later this year.
Jefferson County Public Schools and the Archdiocese of Louisville are partners in Youth Engaging Compassion along with other private schools. The program allows students to share projects and ideas on the web.
By DEVIN KATAYAMA