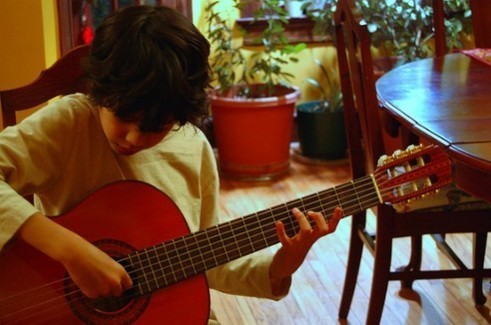 Introducing three empathy songs written and performed by Theresa Tan!
My two passions, education and music, collided when I decided to write kids songs to help teach empathy. Although I had never written songs before, I was inspired by Start Empathy's mission. What better way to teach young children than through song? In addition to being naturally engaging, studies indicate that the act of playing music may also boost kids' empathy.
As I set out to write the empathy songs, I drew heavily from my experience as a kindergarten teacher and cellist. I designated an emotional literacy learning objective to each song. Then I translated the objectives into kid-friendly lyrics. (The rhyming dictionary definitely came in handy during in this process.) Meanwhile, I brainstormed and tested out melodies with the words. My time spent improvising in an Americana band, playing in orchestras, and simply listening to other kids songs helped immensely. After several editing rounds, I came out with three initial songs.
By Theresa Tan