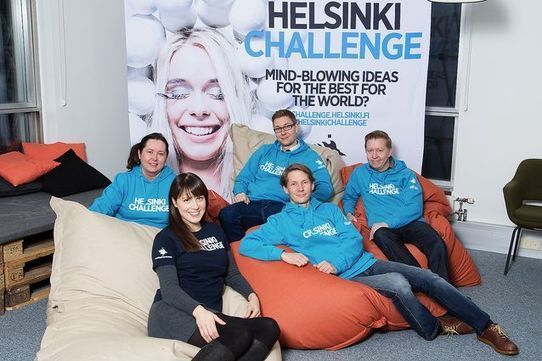 Helsinki Challenge finalist team NEMO, lead by Katri Saarikivi, aims to establish a new field of research on digital empathy – but one that will be linked to creating applications right from the start. The team hopes to create a global movement working to emotionally enrich the entire underlying structure of online communication and augment the whole Internet. Increased emotional richness would make the Internet an empathy-enabling environment. This would solve many problmes, for instance reduce cyber bullying.
The team wants to compile an open protocol for emotion transmission for any developer to use for building empathy-enabling solutions.
Saarikivi and her team even envision things like ETP, meaning emotion transfer protocol, alongside the current mode of online communication, HTTP (hypertext transfer protocol).