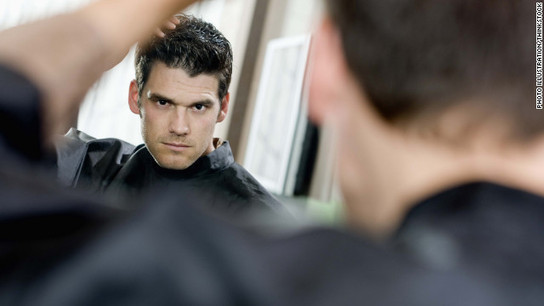 Men who are narcissistic are likely to have higher levels of a primary stress hormone called cortisol, a new study finds.
However, the same trend was not as strong for women with narcissist traits, according to research published Mondayin the journal Public Library of Science ONE.
"The more narcissistic, the more cortisol that men have in mundane situations," said author Sara Konrath, who is the director of the Interdisciplinary Program on Empathy and Altruism Research at the University of Michigan.
by Madison Park