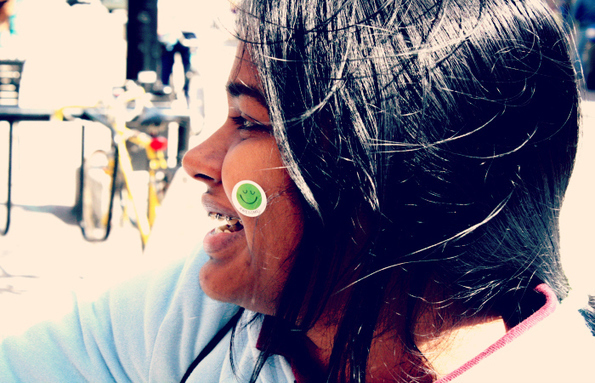 The Challenge: No matter how hard we try, no matter how successful we are, it's not good enough. So what do we do?

The Science: Self-esteem can actually make us weaker at times, but there is an alternative!

The Solution: Practice self-compassion – it's the key to resilience, happiness & success.
=========================
One of the most insidious consequences of the self-esteem movement over the last couple of decades is the narcissism epidemic
=========
BY KRISTIN NEFF