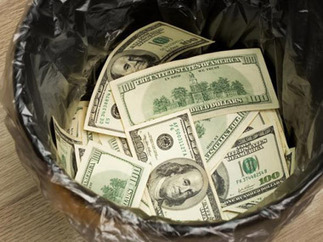 A new study brings hope to human nature. Despite all the craziness in the world, from energy corporations destroying the planet to the Islamic State, the majority of us can rest easy knowing most of us aren't part of the greedier, selfish minority. Instead, we're willing to take the hit for each other, even if it means we lose some monetary gain — and we all know how important money can be, Medical Daily writes.

Would you be willing to see someone get electrocuted (only a few shocks, really) in exchange for more money? Researchers from University College London wanted to determine just that, and to compare it to how much money a person was willing to take if they shocked themselves.
Surprise: No one really wanted to have another person harmed, and ended up sacrificing more money to prevent that person's harm than they sacrificed on themselves.