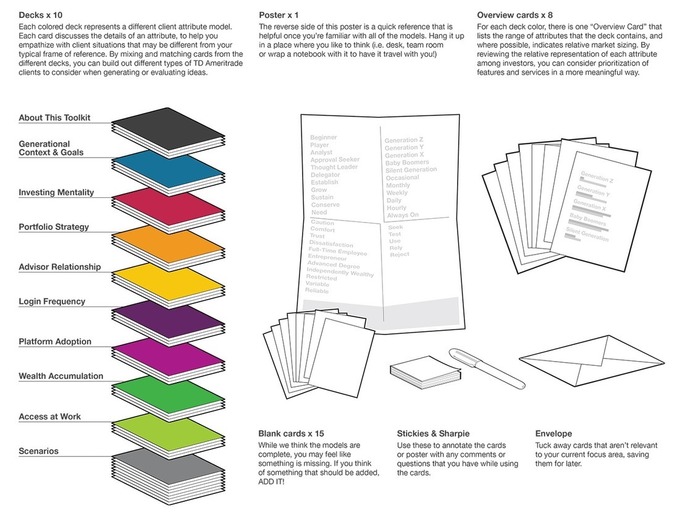 Our approach for shaping the resulting empathy toolkit was to gather additional existing research and collaborate with other knowledge experts within the company.
We then coordinated a beta program for the toolkit to test the content and the toolkit format with designers and engineers.
At the same time, we also validated some user assumptions with a quantitative survey of the clients current customer base.