Mindfulness for a Mindless Age | Faith Brynie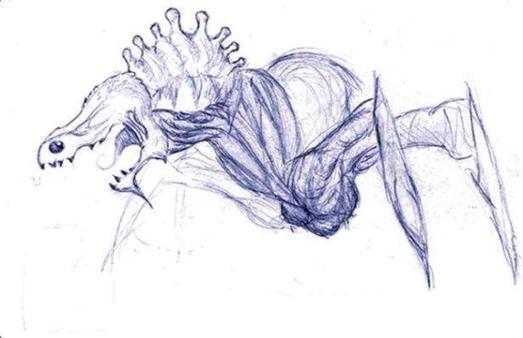 Can doing less help us do more?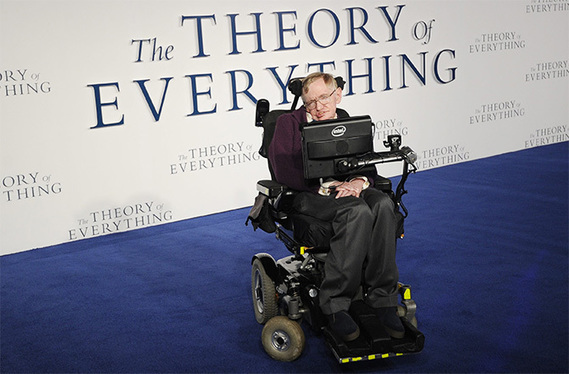 When Stephen Hawking airs his opinion, whether it be about black holes, aliens, artificial intelligence or even Heaven, the world tends to take note. And this time the renowned British theoretical physics professor has gone on the record with a warning: if we, as a civilization, do not check our aggressive ways, we will be doomed.
During a tour around London's Science Museum, Hawking responded to a question from 24-year-old teacher Adaeze Uyanwah from Palmdale, Calif. Uyanwah won an international contest to be his guest of honor.
During the tour, Uyanwah asked that if Hawking could change one shortcoming humanity has, what would it be?
"The human failing I would most like to correct is aggression," said Hawking. "It may have had survival advantage in caveman days, to get more food, territory or partner with whom to reproduce, but now it threatens to destroy us all."
Perhaps unsurprisingly, he focused on nuclear war being the trigger that "would be the end of civilization, and maybe the end of the human race."
In an effort to counter human aggression, the 73-year-old said the quality he'd like to magnify is empathy, as "it brings us together in a peaceful, loving state."
Hawking believes that, in addition to correcting this shortcoming, space exploration will ultimately save our species — it is our civilization's "life insurance policy."
"I believe that the long-term future of the human race must be space and that it represents an important life insurance for our future survival, as it could prevent the disappearance of humanity by colonizing other planets," he said.
The Daily Mail reports that Uyanwah entered the competition by producing a video describing her "perfect day" in London, beating 10,000 other contestants.
"It's incredible to think that decades from now, when my grandchildren are learning Stephen Hawking's theories in science class, I'll be able to tell them I had a personal meeting with him and heard his views first hand. It's something I'll never forget," she said.
Hawking is a bestselling author and currently has the position of Director of Research at the Center for Theoretical Cosmology, University of Cambridge, UK. He is famed for his theoretical work on black hole radiation and significant contributions to the fields of cosmology, general relativity and quantum physics.
The 2014 movie "The Theory of Everything," which dramatically portrays the physicist's life, his early work and diagnosis of motor neuron disease (ALS), was honored at the 87th Academy Awards on Sunday night. British actor Eddie Redmayne won the Best Actor Oscar for his portrayal of Hawking.
Sources: The Daily Mail, BBC News, CNET
Jim Manske's insight:
My favorite, and most hopeful lin: "n an effort to counter human aggression, the 73-year-old said the quality he'd like to magnify is empathy, as "it brings us together in a peaceful, loving state."