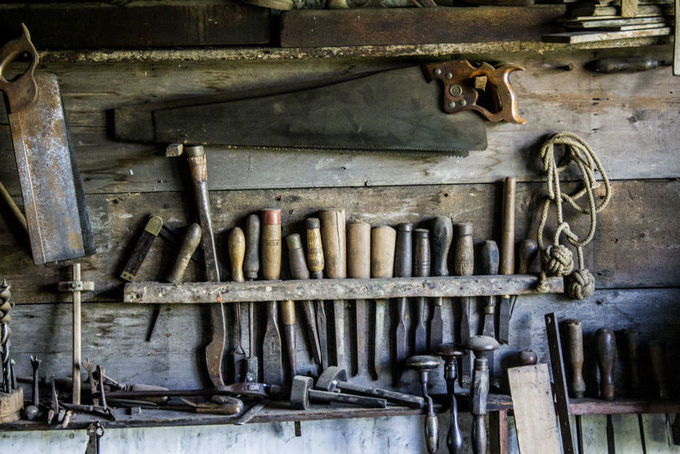 Mindful Self-Compassion is an invaluable tool for teaching my clients to navigate through suffering while it helps me avoid caregiving fatigue.
In his workshops and in the book, Wisdom & Compassion in Psychotherapy, Dr. Germer teaches a technique of self-compassion – compassionate breathing to use when working with difficult clients. We've all had them – clients whose stories are tragic, heartbreaking, harrowing. We want to be empathetic, but not take it all on ourselves (aren't we calling this caregiver fatigue lately?).
With this technique, we not only cultivate healthy compassion for our clients, but we are able to recharge our own batteries so we have more to give.
Dr. Germer talks about taking in a deep breath of compassion for ourselves, then exhaling kindness and compassion for the other person (client).