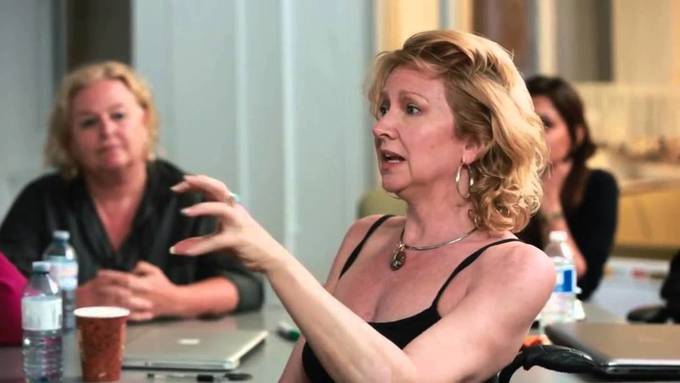 An intro to inclusive design
https://www.microsoft.com/en-us/design/inclusive?ocid=inclusivethefilm
A 20 minute short film examining inclusive design as an approach to making and sharing examples from the physical and digital worlds.
Having empathy is critical to the design process. Understanding how that differs from sympathy is even more powerful. Explore how this develops into
Welcome to the official Microsoft YouTube channel, your source for news about Microsoft's consumer products and services.

AJ Paron-Wildes Regional Architectural and Design Manager Allsteel A.J. Paron-Wildes has acquired significant experience working in the design/build industry .
Dev Patnaik's presentation at the Better by Design CEO Summit earlier this year delves into empathy and how it can be a powerful tool within any business.