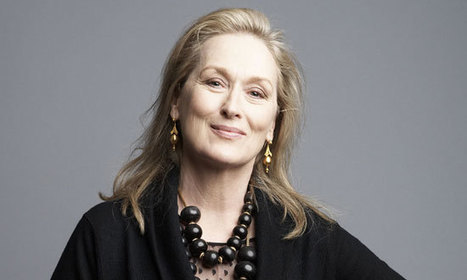 There she explained how the mass dominance of male stories forced generations of women to develop an empathy for characters in a way men are rarely challenged to do.
This act of empathy, that women go through from the time we're little girls — we read all of literature, all of history, it's really about boys, most of it," Streep explained, "But I can feel more like Peter Pan than Tinker Bell, or like Wendy. I wanted to be Tom Sawyer, not Becky. And we're so used to that act of empathizing with the protagonist of a male-driven plot. I mean, that's what we've done all our lives. You read history, you read great literature, Shakespeare, it's all fellas, you know?"
She went on to explain how her challenge as an actress is to get men to empathize with her character, despite her being a woman and all.