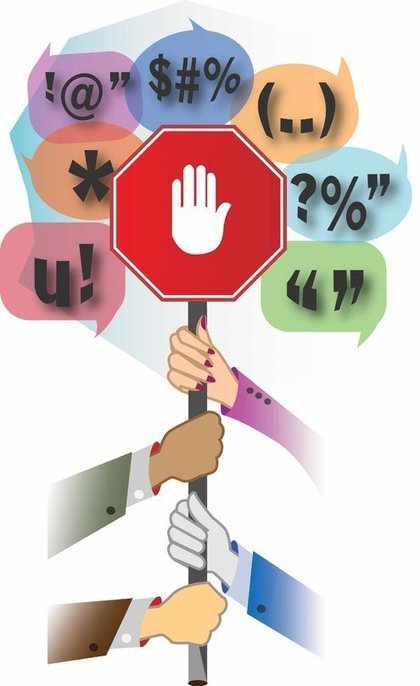 Arturo Bejar is trying to create empathy among teenage users to curb cyberbullying and harassment.
Creating empathy on Facebook has not been easy.
Researchers have learned that a few letters can have a profound impact. For example, in the first iteration of these tools, Facebook gave users a short list of vague emotions — like "embarrassing" — to communicate why they wanted a post removed. At the time, 50 percent of users seeking to delete a post would use the tool, but when Facebook added the word "it's" to create a complete sentence ("It's embarrassing"), the interaction shot up to 78 percent.
By NICK BILTON