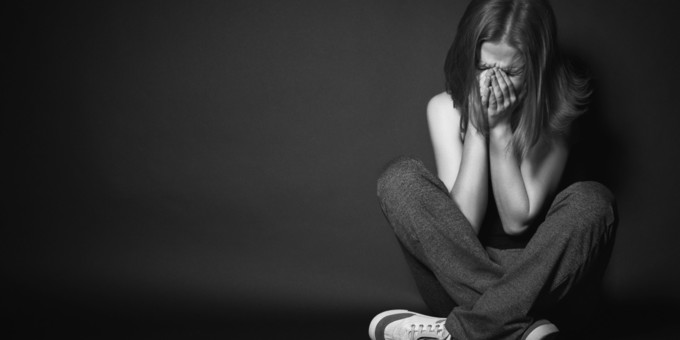 Meditative practices performed in isolation can help us recognize and process our emotional states, but true healing lies in those most vulnerable moments, when someone looks us in the eye, sees our pain and provides us with the mirror we so deeply seek.
Dear Josh. I have been struggling with a great deal of loneliness and fear of late, and feel the need for some new meditation techniques to get through it. Would love to schedule a meeting with you to gain your insights…"
Somehow we managed to put aside our ingrained suspicions, and engaged our empathetic skills; we managed to slowly drop our defenses and coordinate our plans, developed a willingness to disclose our secrets and empathize with each other's emotions; we relieved our burdens and shared our abundance.