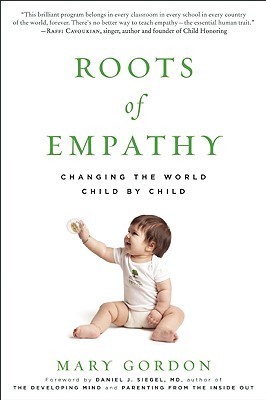 Social entrepreneur speaks to students and alumni about Roots of Empathy and reducing childhood bullying
Roots of Empathy, as the program name suggests, focuses on building empathy in young children to increase emotional literacy. The program aims to foster the capacity for caring by working with babies. The children learn to identify how the baby feels in given situations—for instance, if a toy is taken away.
"We have the opportunity to say [to the children], 'when was a time you felt like the baby, when you were crying inside?' And I promise you there are many broken hearts in every classroom," Gordon said.
by: Andra Cernavskis
Culture of Empathy Builder: Mary Gordon
http://j.mp/LDeQli