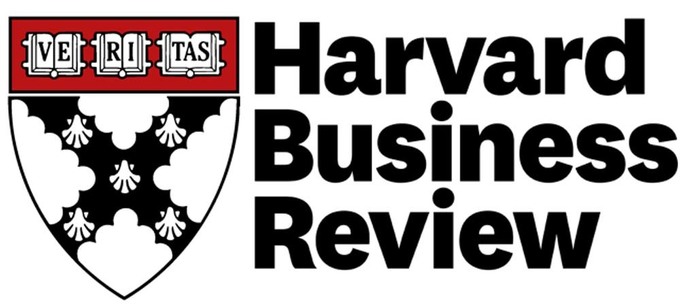 We've entered the age of empathy.
Today, we are in the midst of another fundamental rethinking of what organizations are and for what purpose they exist. If organizations existed in the execution era to create scale and in the expertise era to provide advanced services, today many are looking to organizations to create complete and meaningful experiences.
I would argue that management has entered
a new era of empathy.
This quest for empathy extends to customers, certainly, but also changes the nature of the employment contract, and the value proposition for new employees. We are also grappling with widespread dissatisfaction with the institutions that have been built to date, many of which were designed for the business-as-machine era. They are seen as promoting inequality, pursuing profit at the expense of employees and customers, and being run for the benefit of owners of capital, rather than for a broader set of stakeholders. At this level, too, the challenge to management is to act with greater empathy.
BY Rita Gunther McGrath, a Professor at Columbia Business School, is a globally recognized expert on strategy in uncertain and volatile environments. S